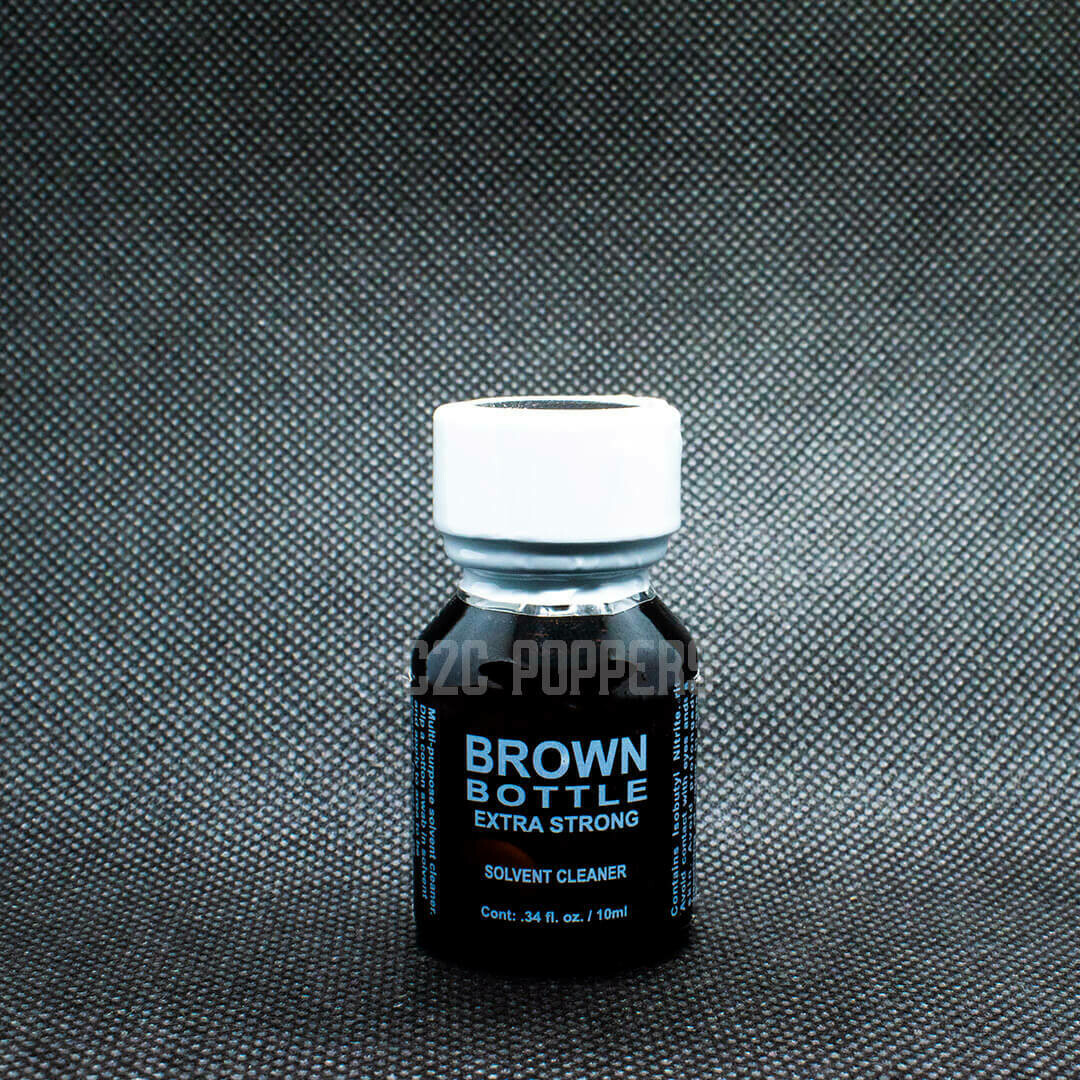 Brown Bottle Cleaner
SKU Brown10
Product Details
In the age of dating apps that rule our sex lives, we're all okay with a little mystery.
Brown Bottle Poppers have been around since disco. Without the branding to get in the way, all you'll notice is the slightly fruity aroma and the powerful impact that rocks your world.

Otherwise known as the "good ole' juju"... you'll want to give it a try.
Don't diss the juju.

Brown Bottle poppers solvent cleaner comes in a 10ml bottle OR 30ml bottle.
All items ship in a discrete, plain, padded manila envelope with the return address "C2C Pop" to protect your privacy.

Save this product for later